Sometimes it's difficult to feel confident in your choice of mechanic for maintenance or car repair work on your vehicle. An automobile represents a big financial investment, and taking care of it via regular maintenance is crucial. Here are some suggestions for locating a competent mechanic to care for your vehicle's maintenance and repair needs.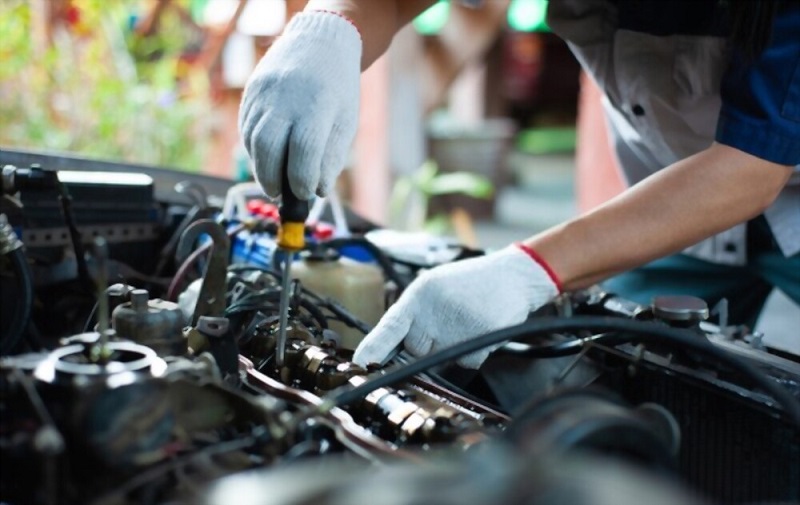 Some suggestions for your vehicle's maintenance and repair needs
Recommendations
Choosing a highly recommended technician is often the greatest way to have a positive experience while getting auto repairs done. You may rest assured that your friend or a family member has had positive experiences at the recommended service centre. You can ask your friends to get some recommendation and check the reviews of such services to choose the best one.
Expertise, training, and certifications in car repair
To feel certain that you have chosen a reliable service centre, it is vital to inquire about the credentials and expertise of your technician.
Since there are so many distinct types of vehicles on the road today (for example, European cars, SUVs, diesel, Japanese cars, and antique automobiles), it's not surprising that many auto shops focus on servicing only a subset of these vehicles.
Before deciding where to bring your car, you should know the distinction between maintenance and repair. The tasks specified in your car's handbook as part of the recommended service plan are routine maintenance. You must update your logbook with schedule maintenances and repairs of your car, and you should not miss any scheduled maintenance.
Ensure the car repair shop you choose has access to the newest technical service bulletins (TSBs) issued by the manufacturer, which detail how to resolve frequently occurring issues with a given model. Manufacturers often cover the cost of TSB repairs, but you'll need to take your car to a service centre to get them done. Make sure, you must choose a service centre which is authorized by your automobile brand because they can provide genuine spare parts with limited warranty and they can help you to claim your car insurance if required.
A vehicle may need anything as simple as brake work, car body repair, or something as complex as an overhauled transmission or an electrical system diagnosis. Use a dealership if your vehicle has been the subject of a recall or "service campaign," in which the manufacturer offers to fix an issue in exchange for a discounted price.
Additional Suggestions for Locating a Top-Notch car repair Service Center for Your Vehicle
Each year, we poll customers to find that they are more satisfied with local businesses than with franchised auto lots.
However, there is more to finding a reliable auto mechanic than just using your fingers. There's no magic formula for finding a reliable repair service, but these qualities should all be present.
Make sure to ask people who own cars like yours for advice. 
Try out the store for yourself.
You should test out different local shops for minor repairs and maintenance tasks, like oil and filter changes before you need major work done on your automobile.
Inquire about protection plans.
Do they provide warranties on their repairs, and if so, what are they? It is important to inquire about warranties before purchasing because they might vary widely between stores. Take as your example a simple fix like repairing the brakes.
Check that the store is easily accessible.
If you can't drop your car off at the shop during a convenient time or if you have to walk a long distance to get home, even the best shop might not be worth it.
Should You Buy Auto Repair Insurance?
If your car's air conditioner breaks down in the middle of summer, a costly repair like this could be out of your price range. Depending on the price of the repairs, the prospective benefit may be worthwhile to you.
For instance, a car's air conditioner repair may set you back $100 to $1,000. Costs associated with changing a transmission might range from $2,500.
If your automobile developed a serious technical flaw, could you afford to fix it without financial assistance? You should consider purchasing auto repair insurance if your automobile is no longer under warranty.
Conclusion
Your vehicle's safety, dependability, and durability all hinge on how well you keep it serviced and repaired. It's not easy to discover a reliable auto car repair shop, but if you follow some simple guidelines, you'll be able to choose a company that will maintain your car in good shape.